As advertised in today's beta News notification and on the logged out front page, Neopets has now launched a new
Merch Store!
This offers clothing, mugs, bottles, and stickers currently. These are new pieces of merch, distinct from those currently being offered by Hot Topic, Geekify, and WYP.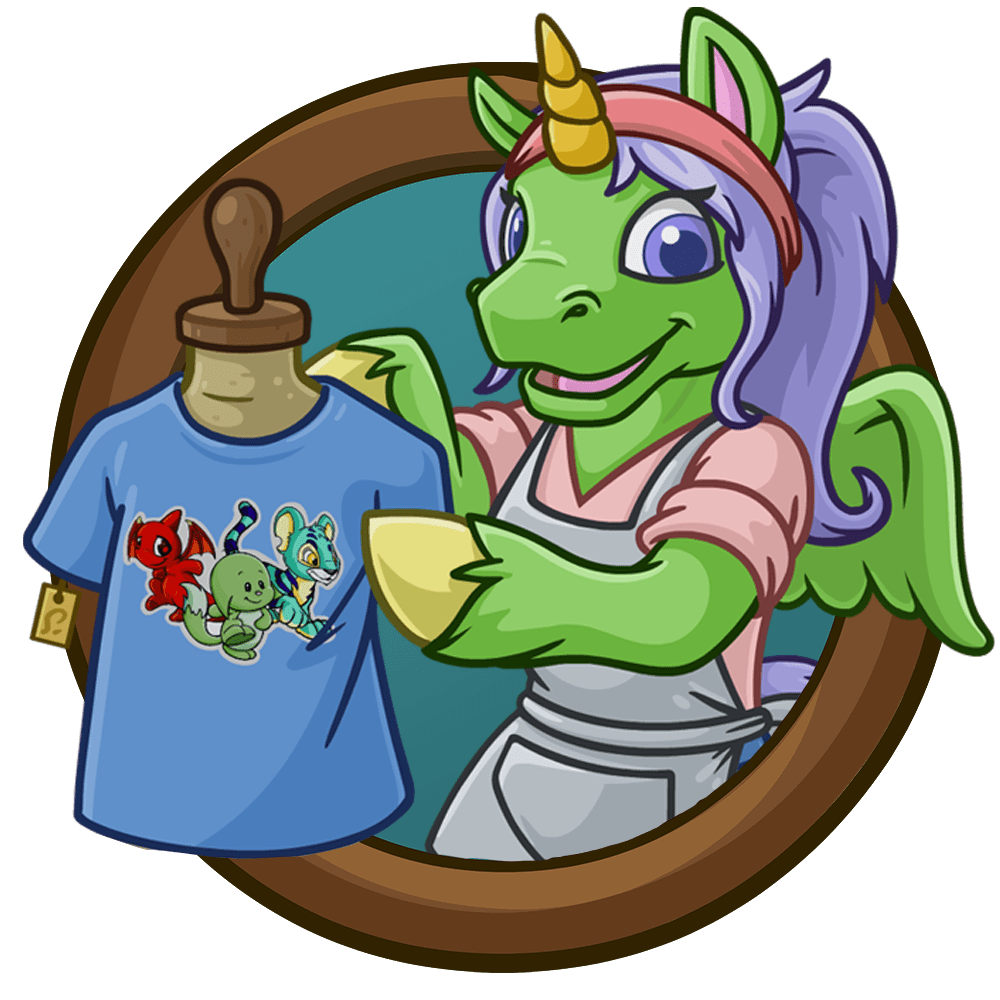 Note that the merch on offer at the store does not appear to come with any rare item codes, similar to Hot Topic. They are also not currently shipping outside of the United States.
To celebrate the opening, there is a special discount code you can apply to get a 15% saving on your order -
NEOPIAN15
. You can also subscribe to a merch email to get a second 15% discount on your next order through an additional code -
WELCOME15
. These two reductions do not stack. You do not actually have to sign up to the email in order to use the second reduction.
Additionally, Premium members have been sent a third code that will give an increased discount at 20% -
NEOPREMIUM20
. This code does not need an active premium membership to apply in the store, it can be used by anyone. Again, it does not stack with the other discounts. It is also limited time, expiring on May 31st (this Monday).